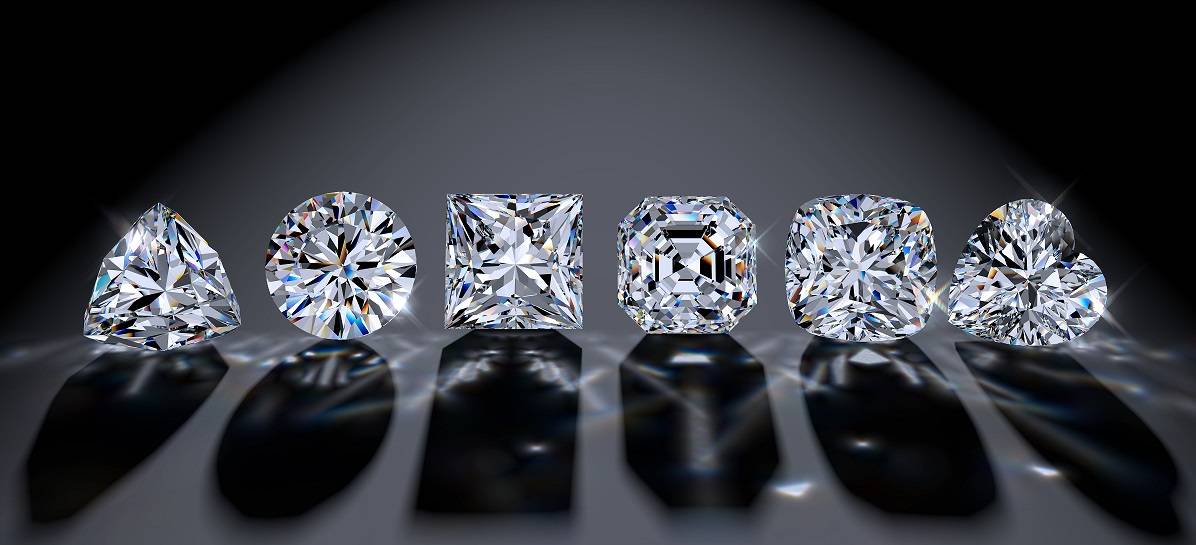 We have bourse access to thousaands of certified polished diamonds of 25 points (0.25 carats) and above including round, princess, cushion, marquise, emerald, oval and heart shape stones. Each diamond is certified, usually by GIA or IGI (we will advise which type or you may specify preference), numbered and the origin provided. You can search for your preferred diamond using multiple filters here at our visitors suite in Surrey. Alternatively, you may provide your key criteria in our enquiry form below and we will provide prices to you by email.
COMING SOON...ONLINE LOOSE DIAMOND SEARCH FACILITY WITH CERTIFICATE DETAILS, IMAGES & PRICING. REGISTER WITH US TO BE THE FIRST TO KNOW.
Call +44 (0) 203 998 3075
Here are a few key parameters we suggest including in your enquiry. Don't worry if you are not sure on some of these criteria - we can cover these later:
Shape of diamond eg round, cushion, princess

Carat weight or 'size' of diamond, with 1.00 (or 100 points) being one carat

Colour of diamond from D to J, with D being the 'whitest'

Clarity of diamond from FL to SI2 with FL being flawless

Grade of cut from excellent, very good or good

Grade of polish from excellent, very or good

Grade of symmetry between excellent, very good and good

More advanced filters such as fluorescence, diamond table and depth

Certification institute if you have a preference
Full details of GIA and IGI diamond grading processes can be found at their respective websites https://www.gia.edu/ and https://www.igi.org/ . References to GIA, IGI or any other recognised gemological grading institute does not infer any form of mutual endorsement nor relationship between Pobjoy Diamonds and any such other parties.