What is triple excellent cut?
Excellent high precision cut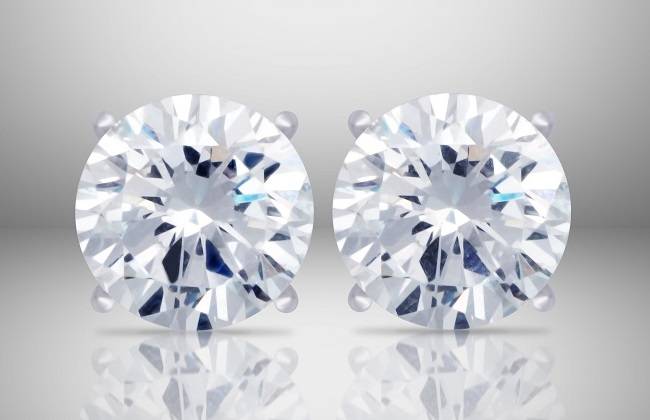 How do lab diamonds compare ?
Lab grown diamonds have the same chemical composition, crystal structure and optical properties as earth created diamonds. They are not diamond simulants.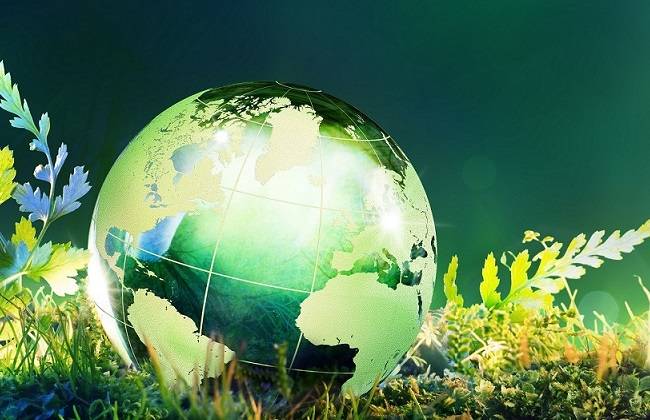 Lab grown diamonds are less impactful to the environment than mined, earth created diamonds. They use significantly fewer resources and emit less air polution in their creation.
Our solid precious metal settings use patented state-of-the-art laser guided arm precision technology, coupled with expert hand cratfsmanship.
Using CNC seamless tubes as opposed to using cast mounts, every Pobjoy diamond ring is created without any porosity whatsoever and with maximum tensile strength.
This results in an ultra smooth tactile polished finish that is simply unrivalled and breathtaking.
We are so confident that our quality and workmanship is the very best that we offer a manufacturer's lifetime warranty on every ring.
Complimentary Express Shipping
Ready To Gift & Loyalty Rewards