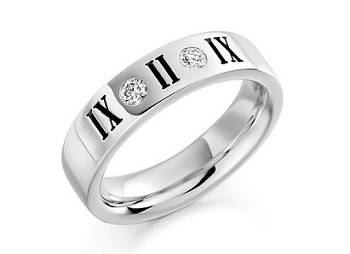 Explore our extensive range of exquisitely made men's diamond set rings in a choice of platinum, palladium and gold.
Whether for a man's engagement, wedding or general accessorizing we have the ideal ring for you.
All our men's diamond-set rings are HGDL certified, hallmarked, personalised and made to fit. Perfectly.