Welcome To Pobjoy Diamonds & Fine Jewellery
Unlock 20% OFF Your First Checkout*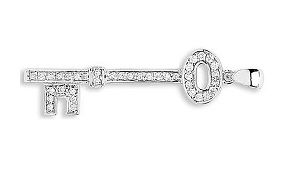 * Offer applies to all collections except Diamond Engagement and Loose Diamonds. Offer limited to one checkout per person. Cannot be used in conjunction with other discounts or vouchers. We will email you your 20% OFF discount code within 24 hours.
Unlock Before 22nd February
By submitting your details you agree to our Terms of Use & Privacy Policy and agree to accept periodical emails from us regarding new offers and promotions. You can unsubscribe at any time but you may forfeit your 20% discount.
ALL ITEMS READY TO GIFT FROM OUR E-BOUTIQUE. FREE EXPRESS DELIVERY. FREE RETURNS. LOYALTY REWARD POINTS.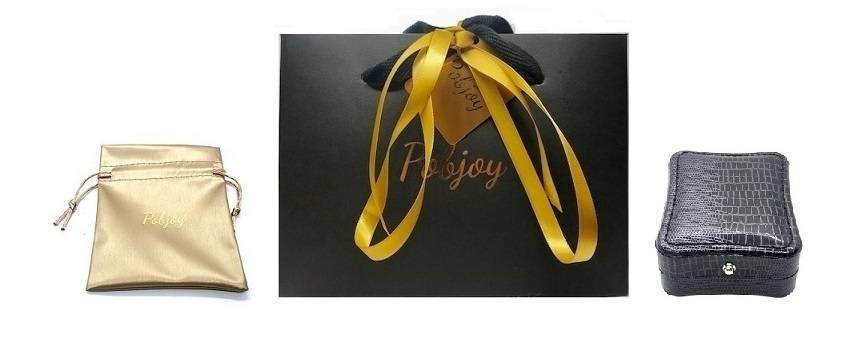 'I absolutely adore the diamond eternity ring my husband bought for me from Pobjoy for Christmas. It came beautifully presented and looks simply stunning.'