POP THE QUESTION THIS LEAP YEAR!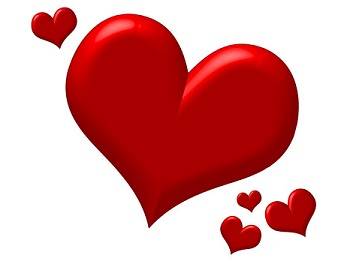 What's so special about 2020? As well as being the start of a new decade, it's also a leap year. Tradition has it that on the 29th February the traditional roles are reversed and she get's to make the move. So ladies, if you are fed up with waiting, now's your chance.
And to make things official, give him this fabulous, hand finished highly polished sterling silver spinning ring. The central band is irresistible to spin round, allowing him to reflect on how just much he will spend on your engagement ring...