EASE THE EXPENSE OF TYING THE KNOT...
SAVE 10% AND EARN LOYALTY REWARD POINTS

With our engagement packages you save money when you are ready to order wedding and eternity rings later on. There is no obligation and you can take as long as you like before coming back to us.
We will hold your relevant information, sizes and other preferences to make that next stage even more seamless than the first. So one less thing for you to worry about.
1. CONFIGURE YOUR POBJOY ENGAGEMENT RING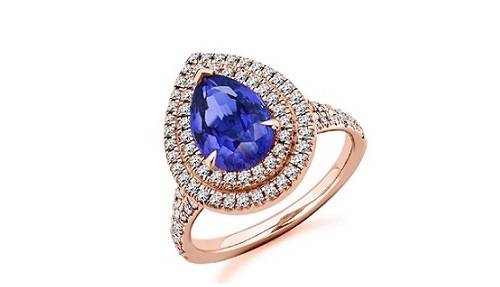 2. WE KEEP YOUR DETAILS, RING SIZES & PREFERENCES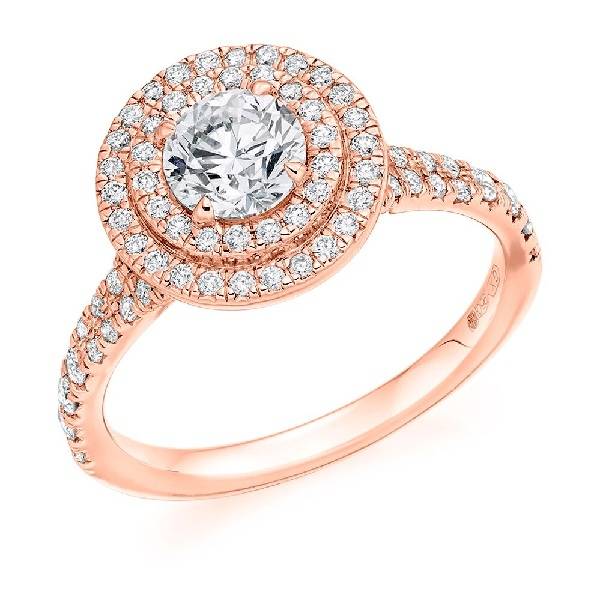 3. ORDER WEDDING & ETERNITY RINGS LATER WITH 10% OFF
4. EARN REWARD POINTS TO CLAIM FURTHER DISCOUNTS