LABORATORY GROWN DIAMOND EARRINGS & PENDANTS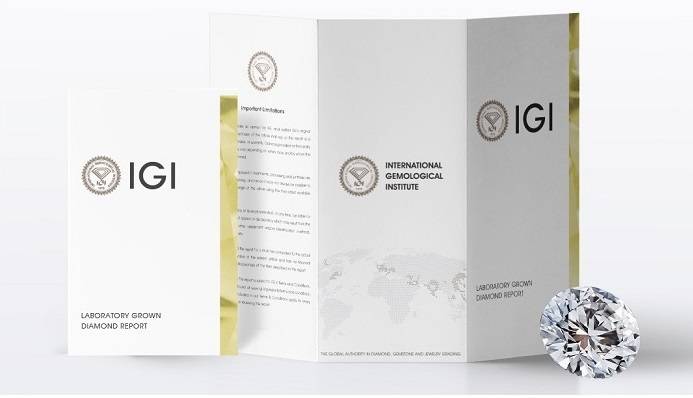 All our laboratory-grown diamond stud earrings are supplied with independent grading certification from the IGI or GIA
Every laboratory-grown diamond we supply is certified by either the International Gemological Institute (IGI) or the Gemological Institute of America (GIA), the benchmarks for laboratory-grown diamond grading.
A different report is issued for synthetic diamonds than for mined diamonds by each grading institute. IGI laboratory reports are yellow or white rather than blue.
GIA reports include a navy blue header rather than beige and white.
Laboratory-grown diamonds present an exciting opportunity for customers to get a bigger diamond at a lower price point.