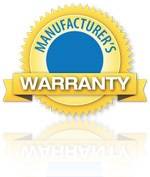 Pobjoy Diamonds do not operate multiple high street boutiques with their associated inventory and running costs. So the pricing of our diamonds and fine jewellery is extremely competitive.
The wholesale price of precious metals, such as gold and platinum, is always changing.
While the cost element of, for example, a platinum ring does not constitute a large part of the total diamond ring price, especially in the case of more valuable stones, it can still influence pricing.
At Pobjoy our policy is to limit the effect of these changes, especially when they rise, by taking a longer term view and averaging out consequent changes in our product pricing where possible.
DIAMOND PRICE COMPARISONS
While it is possible to compare seemingly identical diamonds - based upon colour, clarity, cut and carat weight - the reality is less simplistic.
Even by including more advanced criteria such as polish, symmetry, fluoresence and cut, each diamond is unique.
For example, the depth of the pavillion and the nature of any slight inclusions differ between stones Additionally, the setting (for example, the ring) may be hollowed or less substantial than a Pobjoy creation.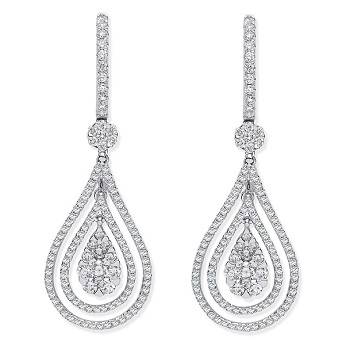 As with everything in life, value involves more than just price. Pobjoys' well established, trusted name is built upon integrity, knowledge, reliability, customer service and support.
When it comes to buying your diamond ring, we will give you as much guidance as you require, based upon many years of experience.
And remember we also reward you with loyalty points for every purchase you make with us to give you discounts later on.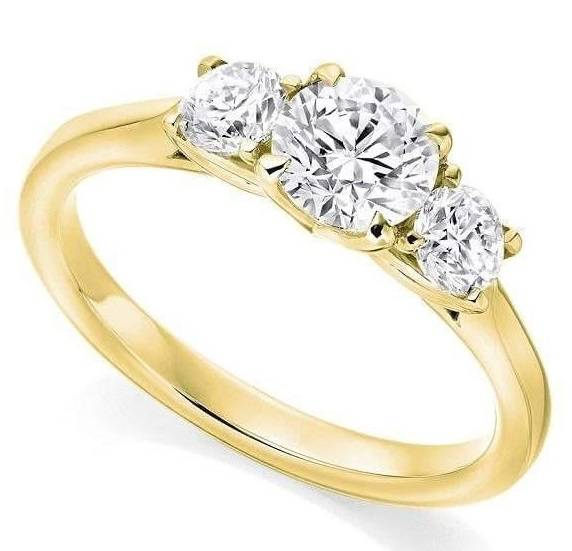 Based upon our research we believe our diamond jewellery is typically priced between 35% and 55% below equivalent high street prices.
And remember that you earn loyalty reward points every time you shop with us to claim further discounts in the future.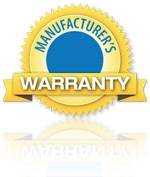 DIAMOND-SET JEWELLERY & ETERNITY RINGS
In addition to our 28 day free returns policy on all standard non-customised or bespoke items, your Pobjoy diamond eternity ring and diamond-set jewellery comes with a 10 year warranty and a lifetime warranty for diamond enagement rings, which covers any manufacturing defects. We will repair any manufacturing defects free of charge subject to the following conditions:
The item has not been damaged as a result of mishandling or inappropriate impacts such as knocks and undue pressure.

Has not had any alteration, manipulation, repair or maintenance by a service provider apart from Pobjoy or is the result of usual wear and tear.

The item is identified by us as being defective as a result of a manufacturing default.

Proof of purchase and any associated certification must be provided.

Warranty does not cover any replacement cost of diamonds set within each item of jewellery which may become damaged or lost
* Excludes 9K gold items. Where we reasonably believe that the item covered by the warranty is not subject to any manufacturing defects, we may offer to repair the item for a fee - which we will agree with you first - or return your item to you. Email: contact@pobjoydiamonds.com
We strongly advise that you arrange appropriate insurance for high value jewellery items with your provider