Use Pobjoy sizing tables and tips to get your correct size every time. Either use your existing jewellery or follow the measuring instructions below.
Where an item is only available in one universal size it tends to be appropriate for most customers. If you are still not sure then please contact us and we will do our best to help or make adjustments where possible.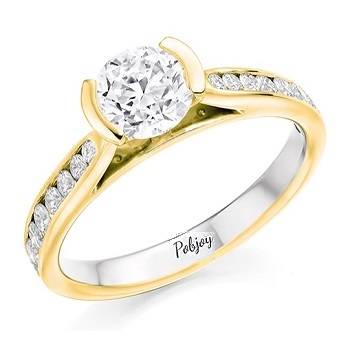 Do not measure your finger when it is hot or cold and preferably later in the day or evening. Our hands actually differ slightly in size such that a ring worn on a finger on the left hand will not fit the same on the corresponding finger on the other hand.
The chosen size should leave sufficient room for the ring to pass easily along the entire length of the finger.
You can use a standard tape measure to wrap around your finger. Measure the circumference of your finger in mm. This measurement will be the size of the ring. In general it is better to opt for a slightly larger ring then a tighter fitting one. Most of our diamond set rings are also available in half sizes (+). So a 'L+' is in between L and M.
Find a bracelet that fits you comfortably. Lay it down on a flat surface and measure with a ruler the length from the top of the clasp to the end of the bracelet.
Write down the measurement and order your Pobjoy bracelet in as close a size as possible to this measurement, where this product option is available.
While it is not as important as when measuring your ring size, it is still advisable to take your wrist measurement later in the day and in a moderate temperature.
If in doubt about the correct size where a choice is available, we suggest you opt for the larger version.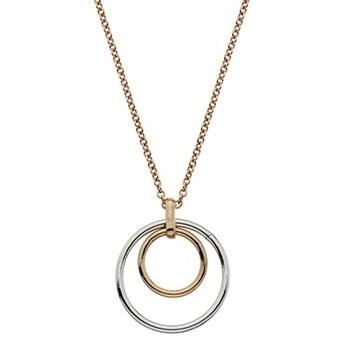 The choice of necklace length may be influenced by the design and style of the necklace or pendant that you will be wearing.
It is also determined by your particular neck width and shape.
It is also worth considering what type of clothing you expect to wear with your chosen necklace or pendant and whether you plan to wear the piece layered with other jewellery.
If you plan to add larger size pendants to a neck chain be sure that the bottom of the pendant can still be seen when worn.