EXPLORE THE POBJOY HISTORY
The Pobjoy family traces it's connections to diamonds and precious metals back over 200 years. The British Pobjoy Mint was established in London in 1965...
The Pobjoy family started in the fine jewellery business in the South of London in the 1930s. There they specialised in the design and creation of regalia, diamond set and other fine jewellery. After his apprenticeship with the family business and perfecting his skills as a gemologist, Derek Pobjoy set up the Pobjoy Mint in 1965.
The first commemorative medal was struck by the Pobjoy Mint in recognition of Sir Winston Churchill, using the latest automated minting machinery at the time. This proved commercially successful and laid the foundations for numerous other issues and ultimately the minting of legal tender coins.
In the years since, the Pobjoy Mint has designed thousands of original - and often award winning- coins, developed new minting and finishing techniques, invented new coin shapes and metals and even set up a new autonomous minting facility for an overseas government.
In 1990 the Pobjoy Mint was the proud recipient of the coveted Queen's Award for Export Achievement.
Ever since striking their first legal tender coin, Pobjoys have maintained a proactive relationship with the Palace. The mint strikes official commemorative and circulating coins personally approved by and bearing Her Majesty Queen Elizabeth II's effigy or the Coat of Arms of the relevant country.
Over the years some of the most popular Pobjoy coins have been those struck to commemmorate key royal events and anniversaries.
JEWELLERY, DIAMONDS & OBJETS D'ART
Throughout their expansion within the minting arena, Pobjoys continued their involvement in fine jewellery, setting up a substantial wholesale operation in the 1970's. Supplying such firms as Goldsmiths and multiple upscale high street boutiques, Pobjoy Mint Jewellery became synonymous within the industry for classic and contemporary designed, quality jewellery and customer service into the new millenium.
By 2009, Pobjoy became focussed on specialised, bespoke jewellery services, exclusively to private customers only.
EUROPE'S LARGEST PRIVATE MINT
As the Pobjoy reputation for innovation, reliability, quality and customer service became increasingly recognised, the Pobjoy Mint grew significantly. In 1997 the minting and administrative headquarters were relocated from Sutton to Kingswood in Surrey.
Occupying this purpose built, modernised facility provided the platform to develop the business further and benefit from numerous efficiencies. It was subsequently awarded the coveted ISO 9001 award in 2015.
With over ten active overseas territories in it's current portfolio, including the Bahamas and the British Virgin Islands, it is Europe's largest privately owned, high security manufacturing mint.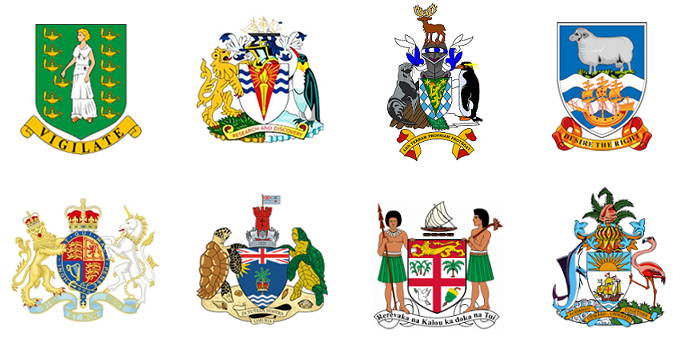 Pobjoy is also a member of the London Bullion Market Association.
Taya Pobjoy is mint master and managing director of the British Pobjoy Mint.
POBJOY DIAMONDS & FINE JEWELLERY
Building on this solid reputation, knowledge and expertise, Pobjoy Diamonds & Fine Jewellery was launched in 2019 by the Pobjoy family to bring fabulous high jewellery directly to a wider audience.
Pobjoy Diamonds prides itself upon it's integrity, exceptional quality, personal service - and focus on customer value.
With a refreshingly contemporary range of the very finest jewellery and over 250,000 certified diamonds, there is plenty to explore.
Creating your very own piece of jewellery is a wonderful experience and one of our passions is to take that journey with you.
We provide experienced and informed advice and as much design input as you desire. Our bespoke jewellery and diamond ring service includes a free initial draft design and quotation.
Pobjoy Diamonds & Fine Jewellery is a member of the National Association of Jewellers.
LOOSE DIAMONDS & COLOURED GEMSTONES
Choosing your perfect diamond or coloured gemstone requires access to an extensive and eclectic range of quality assured stones.
With our comprehensive diamond search facility you can discover literally hundreds of thousands of conflict free, independently certified mined and ethically created diamonds.
You can also request your ideal GIA-certified coloured gemstone with our new gem finder service.
Whichever way we may assist, a very warm welcome awaits you at Pobjoy Diamonds.