WATCH SERVICING & REPAIRS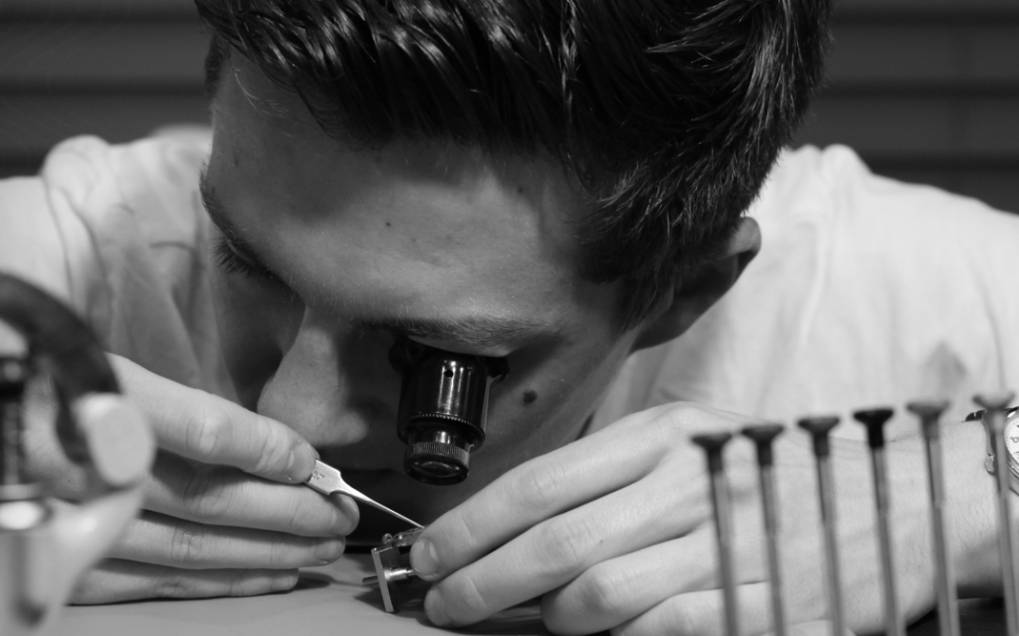 Pobjoy Diamonds provide specialist servicing and repairs of both vintage and modern luxury timepieces.
We utilise a cloud-based tracking system giving you secure, personal access to the progress of all aspects of your watch's service on a daily basis. This includes videos, images, service documents, parts ordering schedules and timing results.

Combine our CNC parts manufacturing capacity with our years of experience, dedication and professionalism, and we have a winning formula that instills confidence in the services we offer.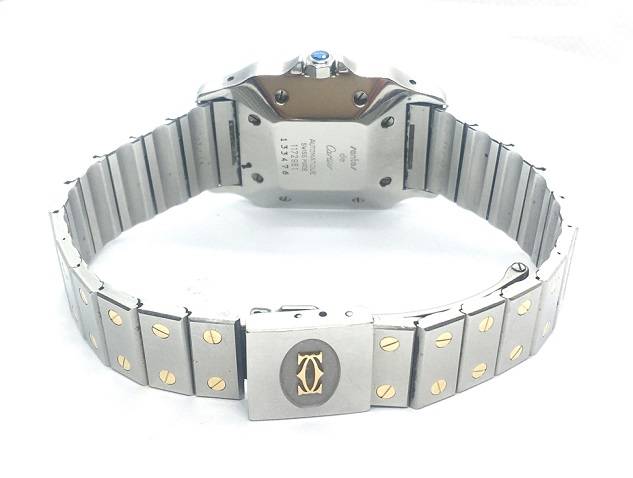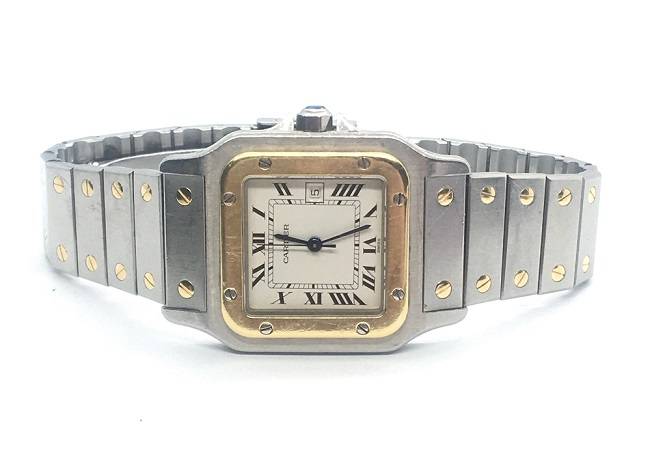 About Our Watch Servicing
A periodical complete service not only keeps your watch running at its best, but helps prevent long term damage. Like a car, watches need a range of oils and lubricants to keep their mechanical parts working.
If not serviced regularly (usually every 3 to 5 years) these oils start to break down so instead oflubricating the components, they begin to cause wear and will damage your precious timepiece.

As part of our service cost we include the replacement of the mainspring and gaskets, pressure testing for waterproof watches and a light polish if requested.
Pobjoy's 8 Step Servicing Process ensures your watch will work at its optimum potential: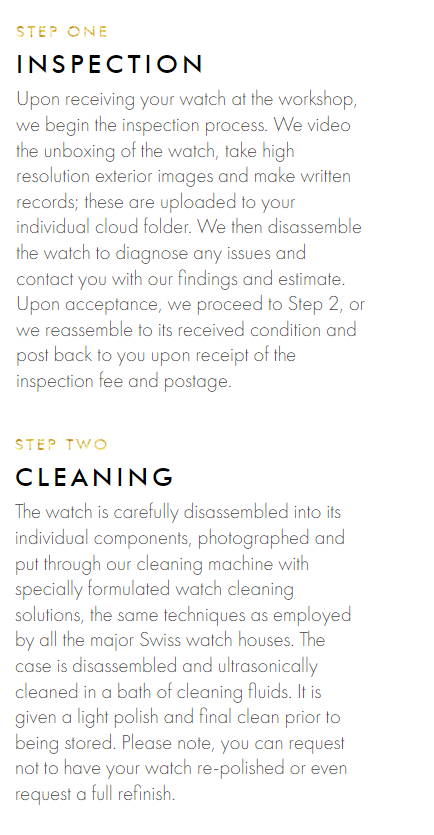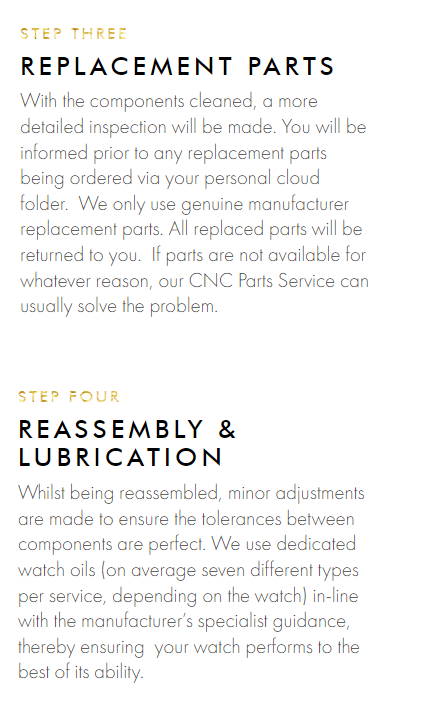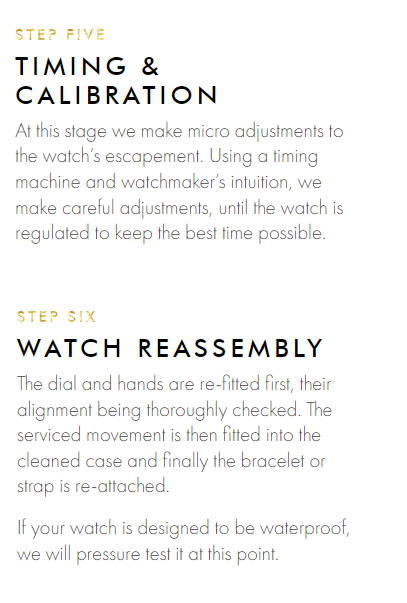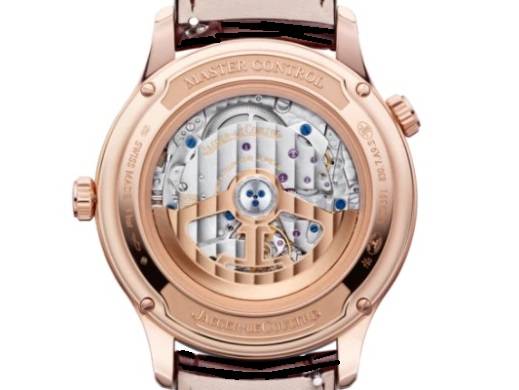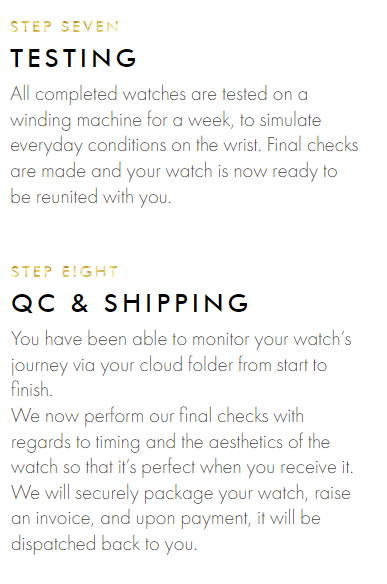 We specialise in complicated mechanical repairs. Our team has many years of experience in all aspects of repair and restoration.
Our repair process closely follows our 8 Step Servicing Program only our starting point means we are expecting parts to be replaced. Inevitably this means a repair typically takes one to two weeks longer than a normal service as new parts need to be ordered, replaced and tested.
We only use genuine manufacturer parts in our repairs, when available. When unavailable we can offer our CNC service to manufacture bespoke parts.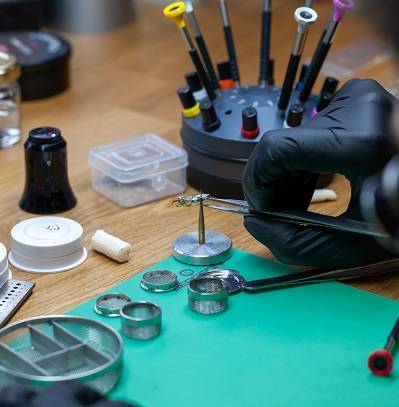 Our dedicated small team of watchmakers are based in Birmingham's renowned "Jewellery Quarter. They all have a First Class Honours degree in Horology. Having spent three years training, then working in industry to hone their skills, they formed their own specialist service and repair facility. They have a wealth of experience and expertise working at the bench and provide unrivalled servicing and repairs of all the premium brands including, but not limited to; Rolex, Patek Philippe, Tag Heuer, Omega and IWC.
They are independently associates of the British Horological Institute and members of both the British Watch & Clock Makers Guild and the Antiquarian Horological Society.
Find out about our unique and highly specialised CNC service which allows the production of replacement components that are no longer commercially available.
This process involves the creation of a 3D model in CAD, before manufacturing the part to within a 10 micron tolerance.
We are also offer restoration services of antique watches. Please contact us to discuss your requirements.