The market in pre-owned luxury watches is booming. So much so that there are numerous charts available across the web, tracking price trends in specific brands and even dedicated to particular models.
Through a combination of developments in digital media, our willingness as consumers to make more substantial purchases online and greater opportunities to acquire a premium quality timepiece at a significant discount to it's new price, we expect this vibrant market to continue.
Price indices by Watchcharts.com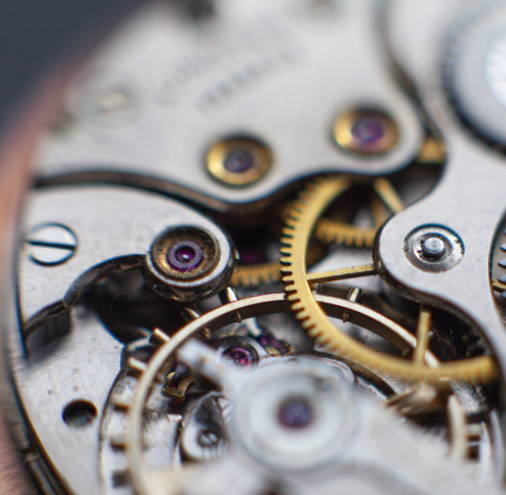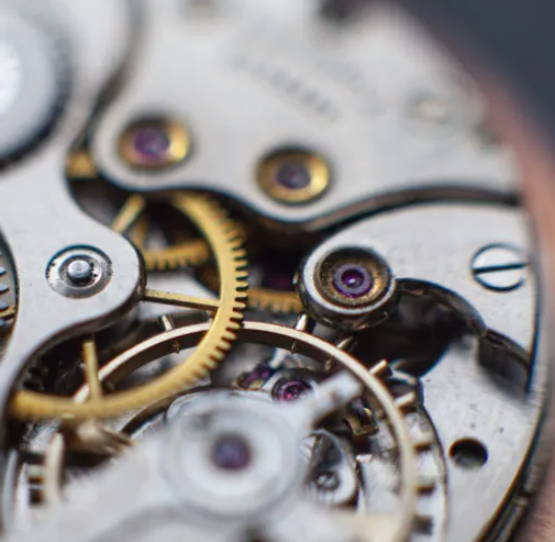 Sell Your Watch On Consignment
Some luxury watch brands command greater attention and higher prices than others. Certain watch styles ebb and flow in popularity. Whether or not your watch is hot right now, there is always strong demand for recognised marques. Many well maintained pre-owned examples can fetch almost as much as when they were bought brand new.
Of course values of pre-owned watches can appreciate too, in some cases substantially.
Do you rarely wear your luxury watch? Has your love affair with it faded? Or do you just fancy something different?
If the answer to any of these questions is yes, now might be the time to sell.
And by selling your watch on consignment with Pobjoy, you remain in control of the sales process - as well as the watch itself until it sells.
The minimum listing value is £500.
If you own one or more luxury-brand watches that you are interested in selling, we will use current prices in the secondary market to guide you upon a realistic price at which to list it.
We can usually deal with this initial stage using digital photos taken by you of the actual watch, along with any supporting information and documentation you can provide us. A watch with it's original presentation box, user manual, receipt and records of any service or repairs is typically easier to sell and at a marginally higher price.
Your watch doesn't need to be in perfect condition. And if it is in need of some love or is not functioning properly, we may advise you to rectify these issues before it is listed. We can arrange this for you, starting with a detailed free quote from our horological specialists for you to consider first.
If You Build It They Will Come
Once we agree with you to list your cherished timepiece and the appropriate price, we will create a detailed product page with high definition photos, detailed specifications, search engine optimisation tags and - where possible - streaming video content.
Potential purchasers may also view your watch in person at our visitor's suite in Kingswood, Surrey if you choose to leave your watch securely in our possession.
As soon as a visitor shows a genuine interest in your luxury watch we will notify you of this by email, text or phone, depending on your personal preference.
If you are prepared to accept an offer below the published asking price, we will agree this with you first and endeavour to secure the very best price possible for you above this "reserve" figure.
In acting as your consignment agent we charge 9% of the total sale value acheived for your watch. Shipping fees are included. *
Of course, if we do not secure a sale or you are able to sell your watch though another channel, just notify us and we will remove the listing.
* Subject to a minimum consignment sales fee of £60 per watch plus insured shipping costs within the UK. If your watch is sold online and subsequently returned within the permissible period, any shipping costs incurred by us shall be payable by you. A reasonable administration cost may also apply subject to a maximum fee of £50. Our agreement to offer pre-owned luxury watches on consignemnt is at our sole discretion and subject to the condition and history of the watch. Watches purchased by payment card are subject to a 2% surcharge deductible from the gross proceeds of the sale of the watch.