Why Buy A Pre-Owned Luxury Watch ?
Luxury watches are always desirable for their timeless style and enduring quality. While specific designs may be subtly tweaked and adapted over time, their appeal is less susceptible to the vagaries of fashion. They are made to last and to be worn - year after year.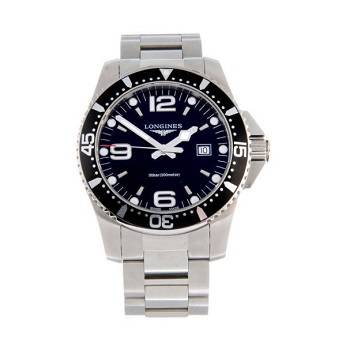 A pre-owned luxury watch usually costs less to buy than the equivalent new version. Of course, some pre-owned watch makes and designs are no longer available new, which means that the choice of pre-owned watches is wider, more eclectic and continues to grow.
And not only can you normally buy a pre-owned brand that may otherwise be unaffordable if bought brand new, but you can quite often re-sell your watch in the future for the same amount or even more than you paid for it.
Buying a pre-owned luxury watch contributes towards a more resource - efficient society. As quality 'hard' jewellery items such as watches do not materially deteriorate over time, they can be passed on, exchanged or traded between us all as consumers.
This is a considerably more sustainable alternative to buying new products. Buying pre-owned reduces excessive consumption with it's associated waste, emissions and exploitation of natural resources.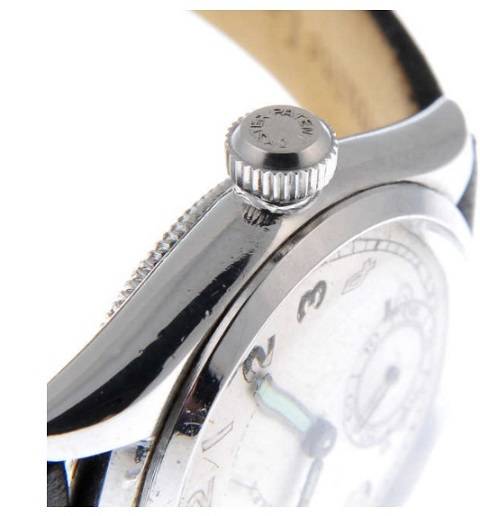 Pobjoy pre-owned luxury watches are selected for their superior condition and enduring appeal. We only offer fully functioning models from the world's most renowned and respected watch making houses. Whether you are a keen horologist, collector or simply looking to buy a superb quality watch to wear every day - at a more affordable price - we would love to help you.
We offer secure free delivery, gift-ready presentation and a free returns policy.
Looking to sell your luxury watch ? Contact us for sales on consignment.