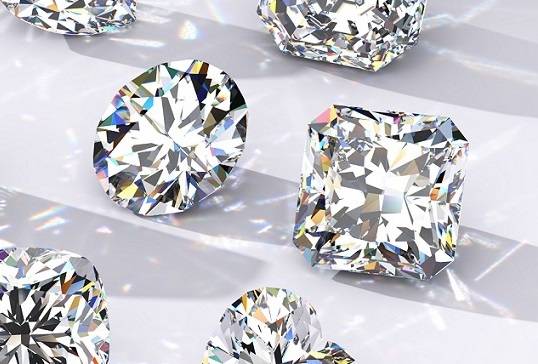 EXPERT ADVICE BEFORE YOU DECIDE
We are always here to assist you with your choice of diamond, ring style, customisation and precious metal choice.
Request a call from us or if you prefer not to leave a number we will email you.
Which shape of diamond is best for me?

What matters most in diamond grading?

What's the significance of the cut?