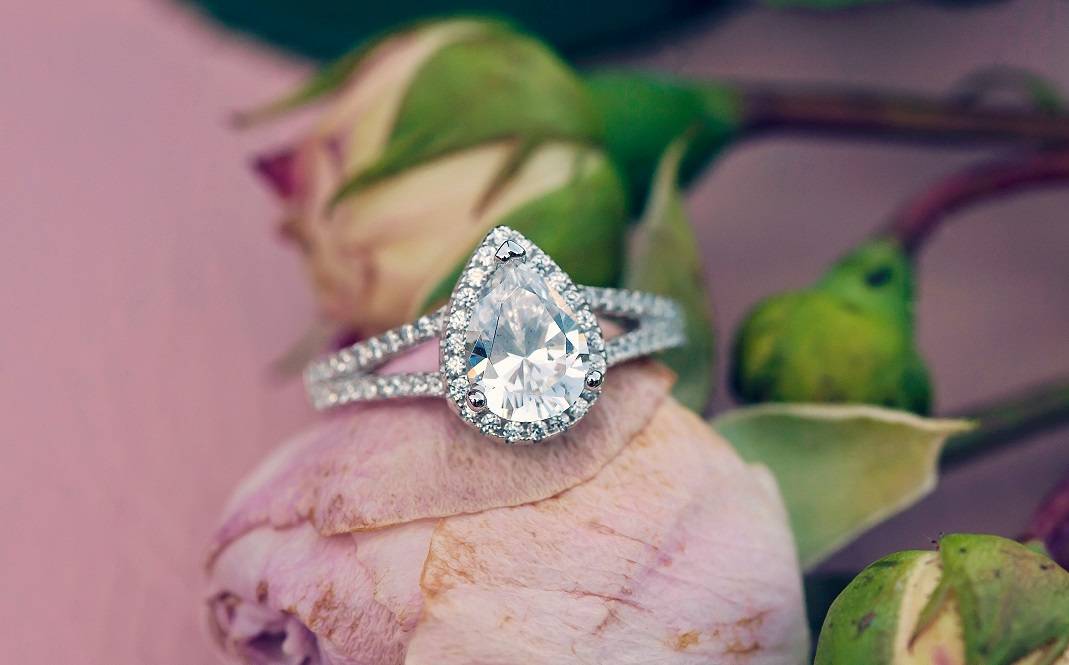 Design Your Own Diamond Ring

Designing your own diamond engagement or eternity ring is more attainable than you might think. Our bespoke diamond ring service includes a free initial draft design and indicative quotation without obligation to proceed.
You might want to show us examples of rings that you have seen for inspiration or start from a completely blank canvas.
You can also send us sketches and specifications by email for us to work from. You can lend as much - or as little - input throughout this process as you prefer.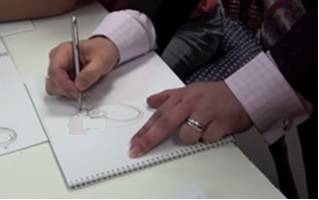 My husband has now had three bespoke items of diamond jewellery made for me by Pobjoy.
They are beautifully made and just what I wanted. Thank you!
We will then evolve the initial outline drawings into full colour preliminary images with pricing options for you to review.
If you wish to proceed we will then create more detailed Computer Aided Design (CAD) images with specific measurements and proportions.
By this stage your choice of precious metal setting will be determined. The shape and carat weight of any diamonds and coloured gem stones to be incorporated within the design will also be established.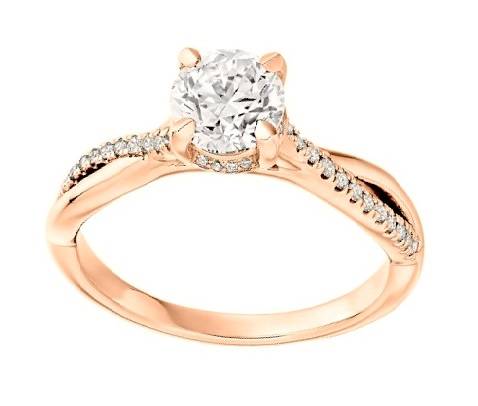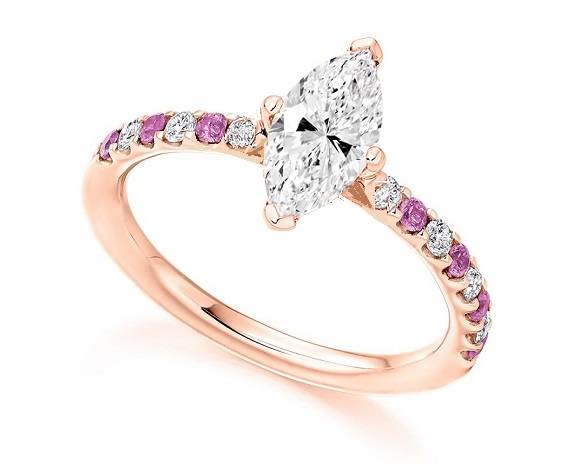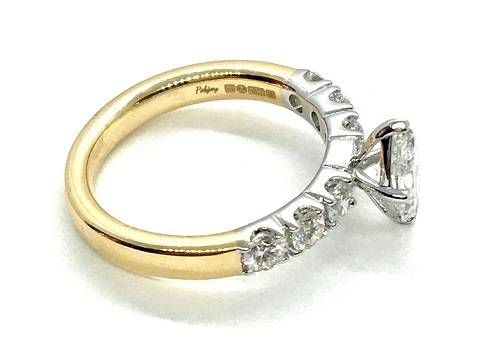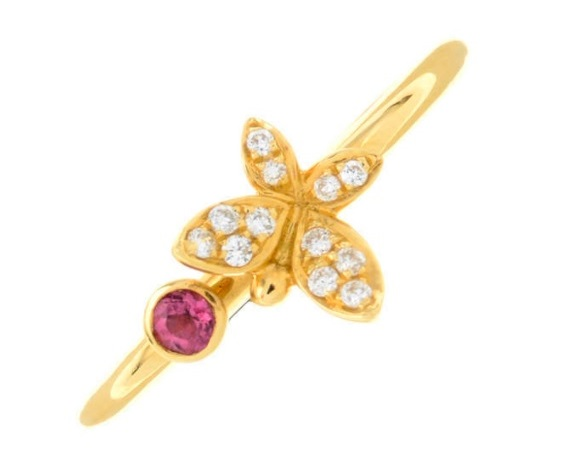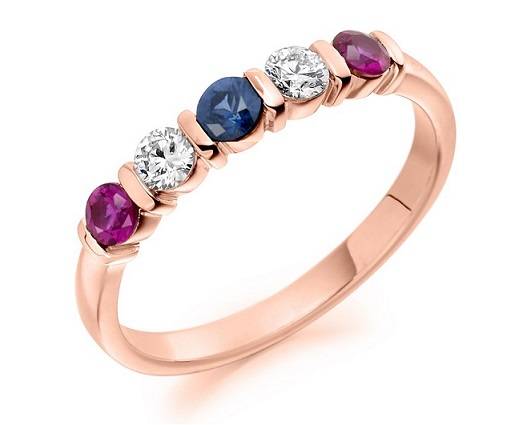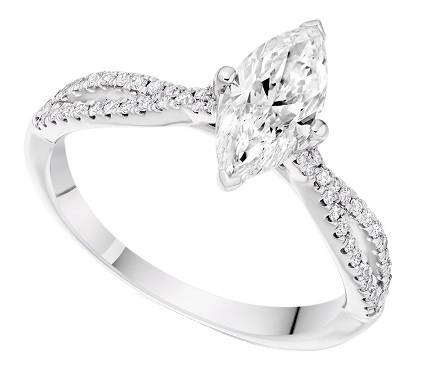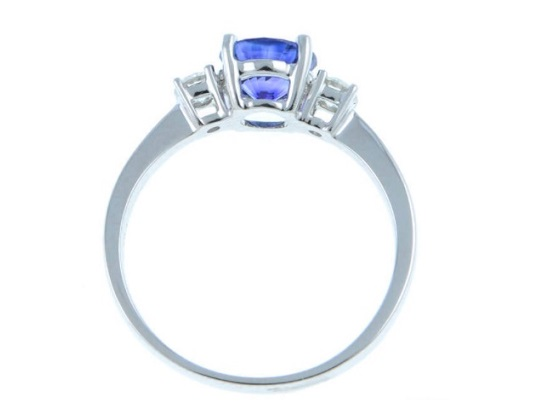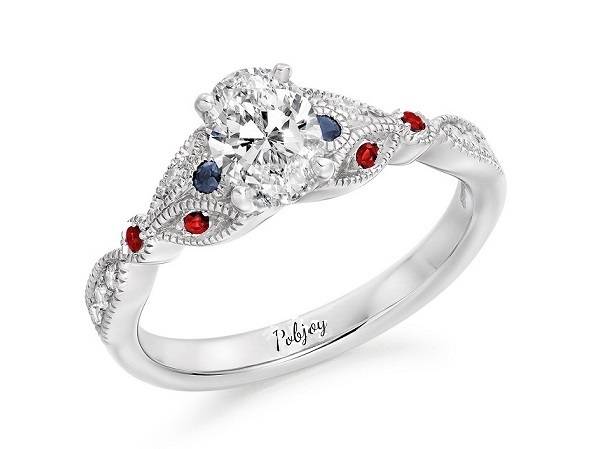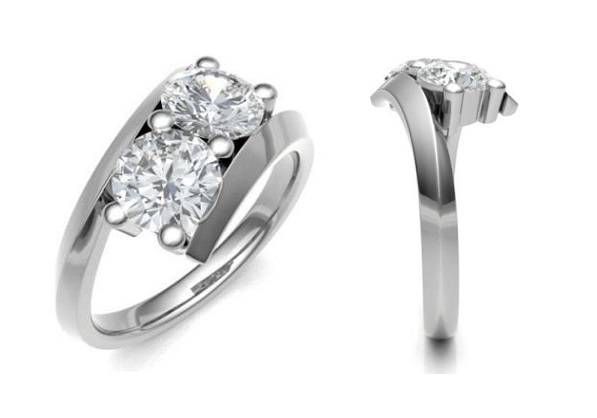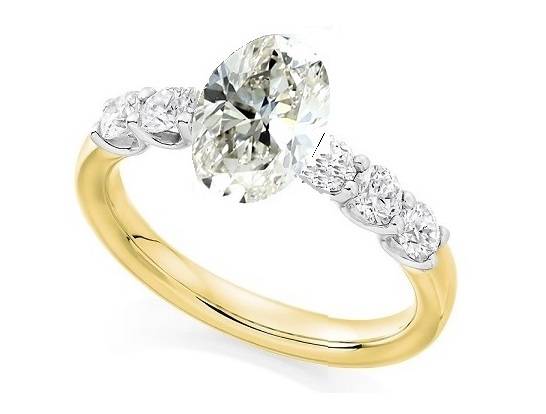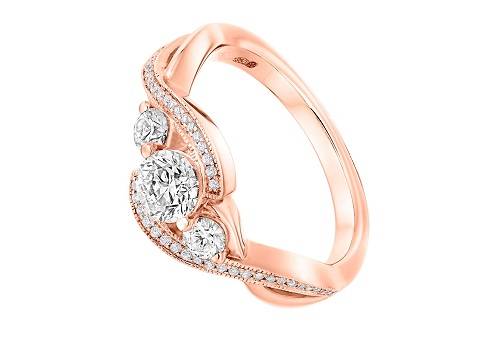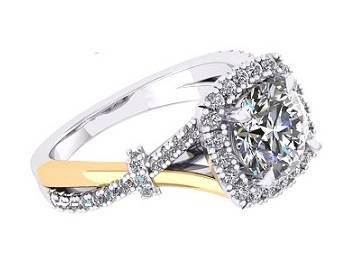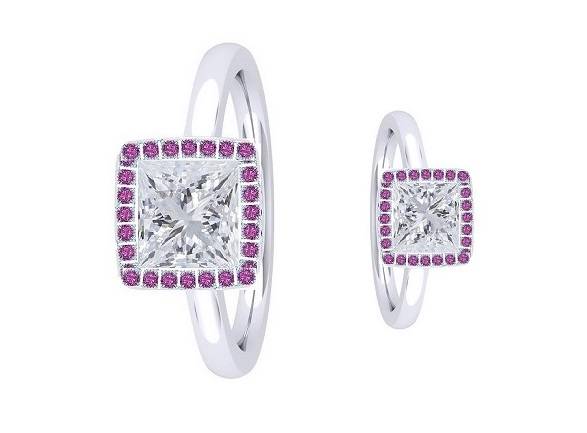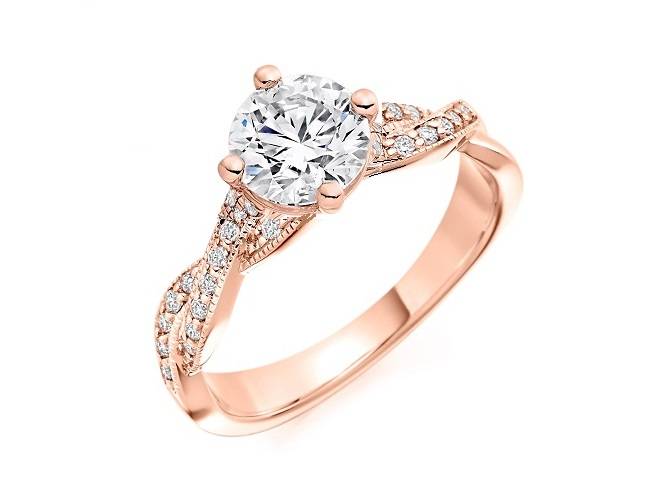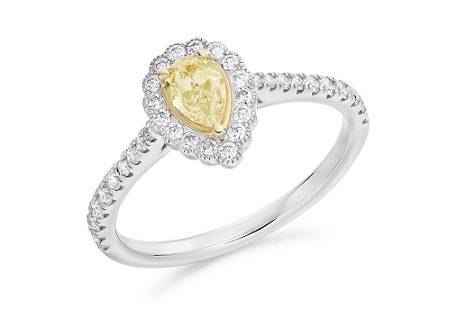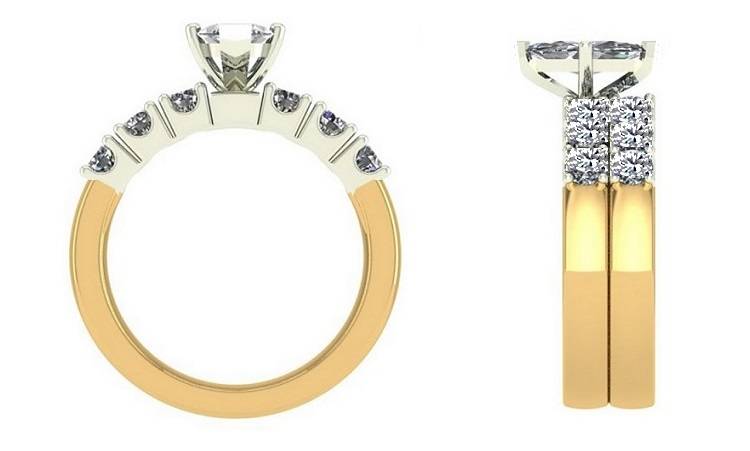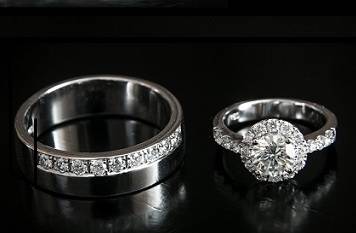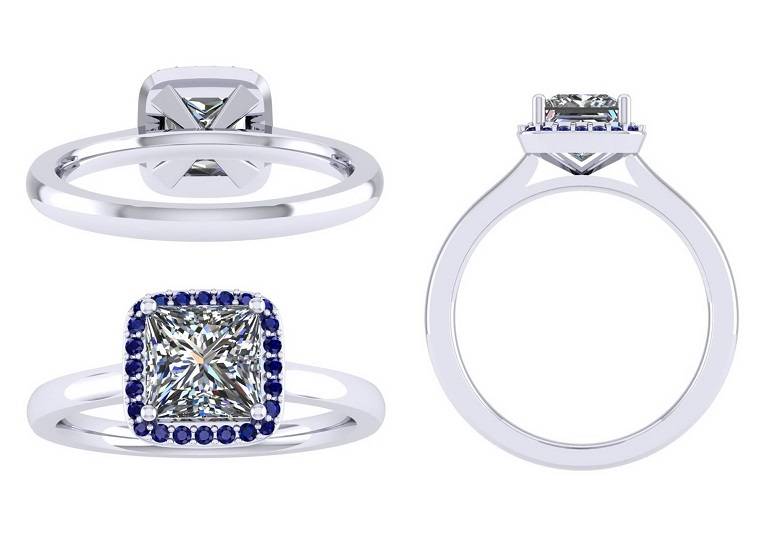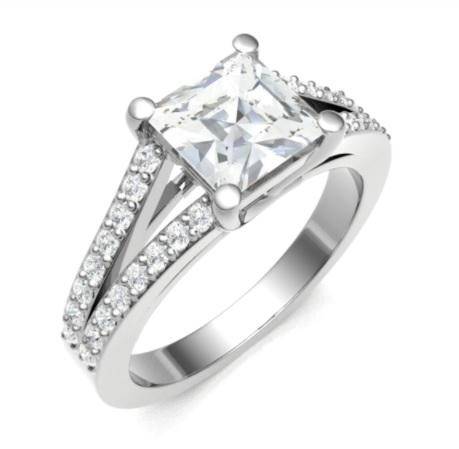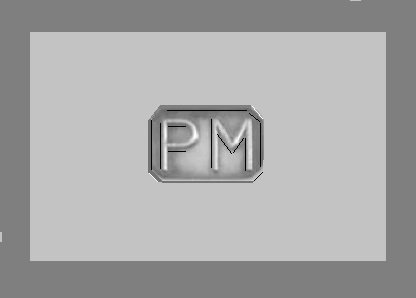 I just wanted to say that the service you have given us both has been exceptional - you've shown us some beautiful rings and shown us options on every style that we like. We have been very impressed.
I wouldn't hesitate to use your services again in future or recommend you to anyone who asks!

The next stage is to amend and tweak any intricate aspects of the design as may be required to make it exactly how you want it.*
Once you have agreed the final version we will source the best GIA or IGI certified diamonds (natural mined or laboratory grown) or coloured gem stones to be set within the ring, in the context of your agreed budget and preferences.
Or you can supply your own precious gemstones or perhaps repurpose an existing diamond for us to set.
The creation of the final piece usually takes approximately three weeks including hallmarking with the Pobjoy maker's mark, personalised engraving and polishing.
Should the fit be anything less than perfect we will resize and refinish the ring with our compliments.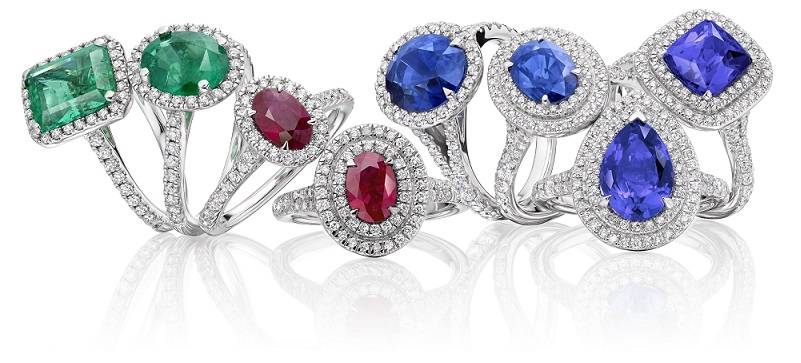 * Pobjoy Diamonds guarantee not to recreate your final commissioned bespoke design for any other customer. Bespoke designs remain the property of Pobjoy Diamonds & Fine Jewellery Limited and cannot be recreated or copied by any party without our express written prior agreement.