COVID-19 UPDATE - December 8th 2021
There are no reported material delays to deliveries within the UK or overseas in relation to COVID 19 issues. This situation is of course subject to change at short notice. If you wish to clarify the very latest delivery conditions please do contact us.
With the new COVID 19 Omicron variant recently identified as spreading within the UK, Pobjoy Diamonds and the British Pobjoy Mint remain responsive to changes in government guidelines.

When visiting our premises we respectfully request that once inside the building you wear an appropriate face mask. These are available on request.

Hand sanitiser products are provided at reception and surfaces regularly cleaned with appropriate disinfectants.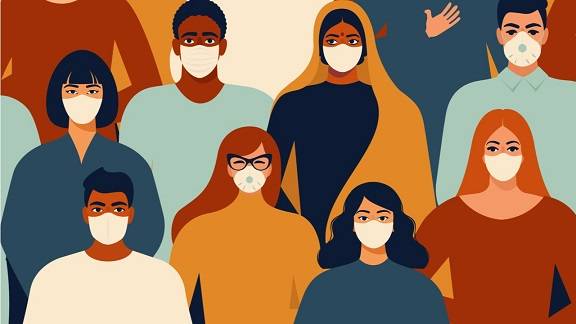 Remember that wearing a mask is primarily for the benefit of those around you.