Just complete our form below with as much information as possible and click send.
We will be back to you with details and prices of those diamonds which best match your requirements.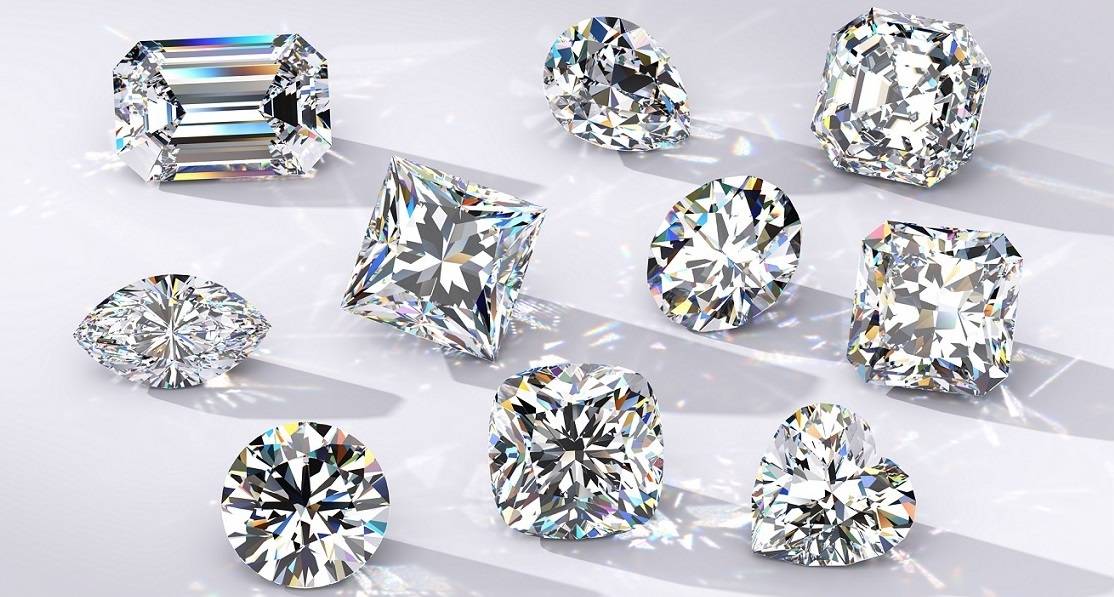 * Prices are indicative on the date of publication and subject to confirmation.
We guarantee not to share your data with any third parties.