SHOPPING FROM OUTSIDE OF THE UK
...It's Easier Than You May Think

With the Euro strong versus the Great British Pound, our diamonds and fine jewellery represent even better value than ever to our overseas customers.
EU & CONTINTENTAL EXPORT DUTIES & TAXES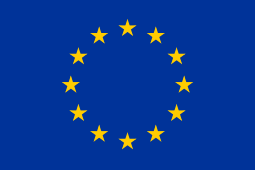 For customers domiciled in the EU paying in EUROS, our online prices are subject to a deduction for Value Added Tax (VAT) prior to processing your order.
International card and currency conversion charges set by our payment processing provider are passed on to you at cost.
So our online EURO prices are subject to a net deduction of 15%.
If transferring funds directly you will save a further 2%
You can use our VAT CALCULATOR tool to work this out.

CALCULATING TAX & DUTY PAYABLE
FIRST, CALCULATE THE NET EURO PRICE:
For example, a diamond has a published price of Eur 6,000 including VAT.
Using the CALCULATE VAT tool, enter REMOVE VAT at a rate of 15%.
The NET PRICE ADJUSTMENT equates to - Eur 782.61.
So the final price you pay in EUROS would be Eur 5217.39.
If you contact us we will send you a new payment link with the adjusted net EURO price.
NEXT, CALCULATE THE DUTY PAYABLE UPON RECEIPT:
Select the destination country, EURO currency and key in the type of item.
Then click "Calculate import duty and taxes". The calculator will instantly display any duties and taxes you will be required to pay to your local authorities on receipt of your items.
If you would prefer to make payment by transferring funds directly, please contact us and we will provide the appropriate bank details. Payments by bank transfer will be subject to a further discount of 2.00% applied to the net purchase price.
If you have already completed an online purchase in EUROS on our website which includes the UK VAT element, don't worry! We will arrange for the appropriate price adjustment to be refunded to you.
Pobjoy Diamonds has been allocated an Economic Operators Registration and Identification (EORI) number for the purposes of facilitating the export of our diamonds and fine jewellery.
This EORI number is in turn provided by us to the relevant cross-boarder courier company when shipping orders overseas. We can provide this number to you if required upon request.
SHOPPING FROM SWITZERLAND?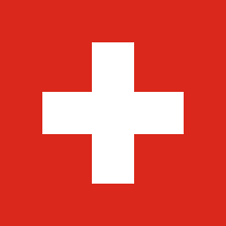 SHOPPING FROM THE STATES?