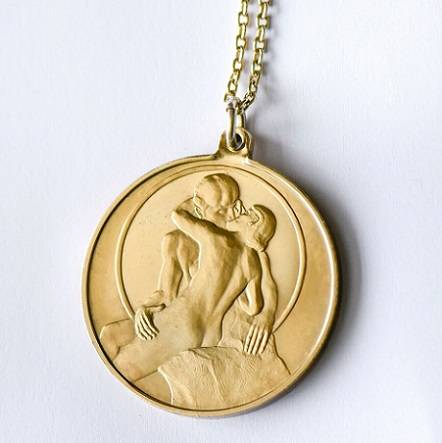 Hallmarked 'PM'- Pobjoy Mint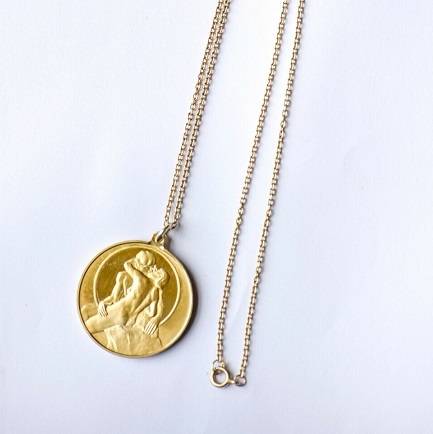 22K Gold On Silver Pendant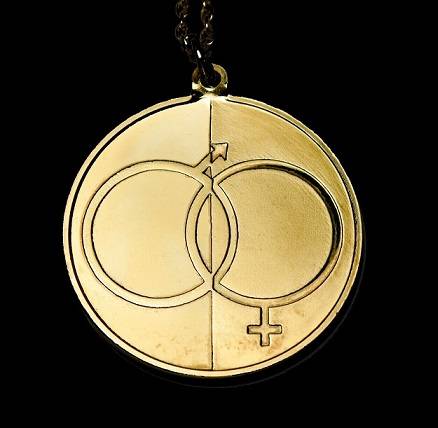 High Relief Image Of 'Rodins Kiss'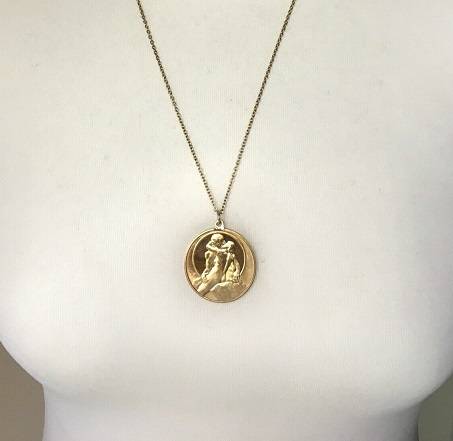 Silver Commemorative Spoon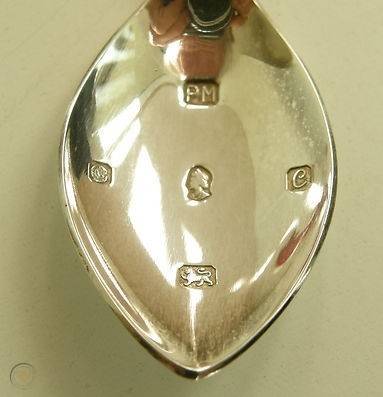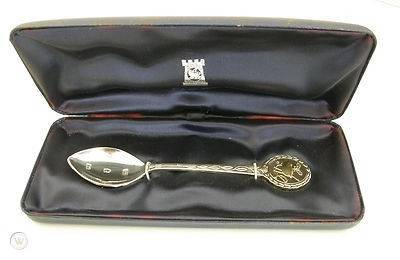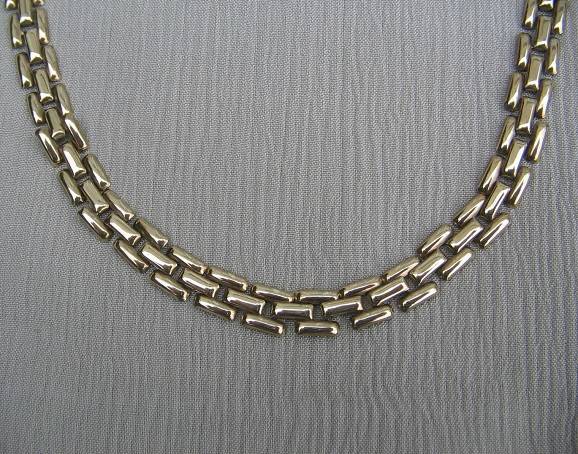 'Pobjoy' Stamped On Clasp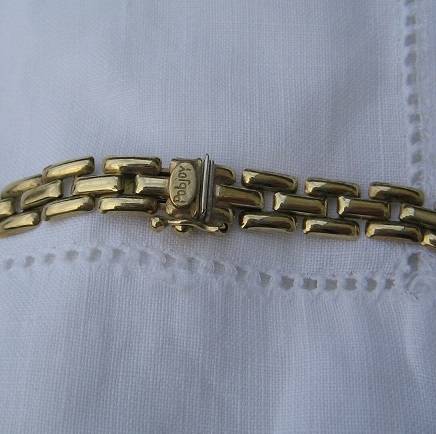 Vintage Pobjoy 9K Gold Earrings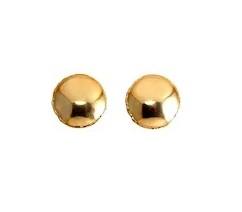 Vintage items of Pobjoy created jewellery and objets d'art regularly feature in specialist auctions in the UK and USA. If you own a vintage Pobjoy piece or are considering bidding for one at auction, below are a few key features which should help verify authenticity;
Custom Made Vintage Style Eternity Rings
Many items of Pobjoy fine jewellery we observe at auction date from the late 1960s through to the turn of the millennium.
Look for the Pobjoy makers mark 'PM'

On some earlier pieces you may see the 'EP' makers mark, which stands for Ernest Pobjoy

Look for 'Pobjoy' stamped on the item in full, in place of the makers mark.

Masonic, coin related and gold plated silver items have historically been associated with Pobjoy

Typically 9K, 14K and 22K gold items or gold on sterling silver.
Please note that Pobjoy Diamonds does not deal in pre-owned jewellery and is unable to offer advice or valuations in this regard.