Custom Grown Lab Diamonds
Design your ethical diamond
Like to design your very own ethical custom grown lab diamond?
Now you can with Pobjoy Diamonds.
We can grow a diamond to your exact requirements. using the very latest diamond growing technology.
Whatever the shape, colour or clarity, including "fancy" diamonds.
We will also guarantee your finished stone is precision ideal cut.
From one carat to a voluminous ten carats diamond weight, your choices are unlimited.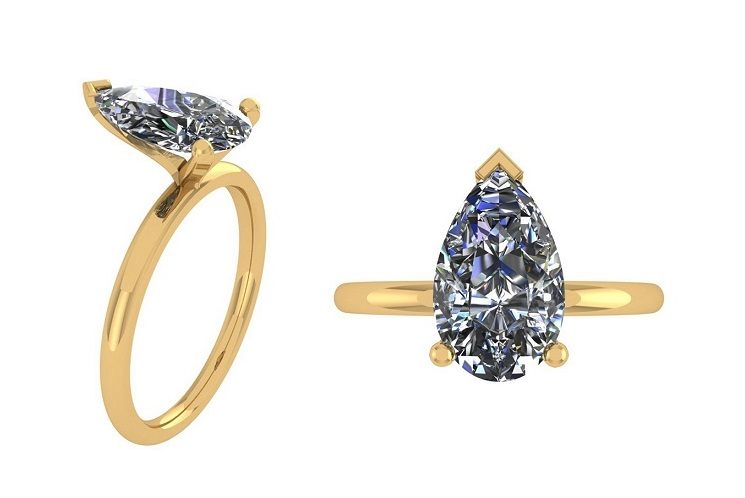 Once you have decided on the finer details the whole process takes from just one month to complete. Larger carat complex shaped diamonds take a little longer.
We can also create your perfect piece of fine jewellery.
Pobjoy - I do not know how to put into words just how beautiful my engagement ring is. It is more perfect than I could have ever imagined.
Thank you from the bottom of my heart for creating the most beautiful ring I have ever seen and will cherish forever.
Your support, guidance and of course great humour was more than we could have asked for. I can't wait to come back in a few months for our wedding bands.