Pobjoy's connection with the fabuolous Marbella area dates back to the 1970's and to the early days of the Marbella Club itself.
Derek Pobjoy, founder of the Pobjoy Mint, was a regular patron the Marbella Club from the late 1960's by which time it had built an enviable reputation as a glamorous destination for style conscious Europeans.
From the 1980's Pobjoy's entered in to an agreement to design and manufacture legal tender and collector coins for the principality of Gibraltar, a relationship which endures to this day.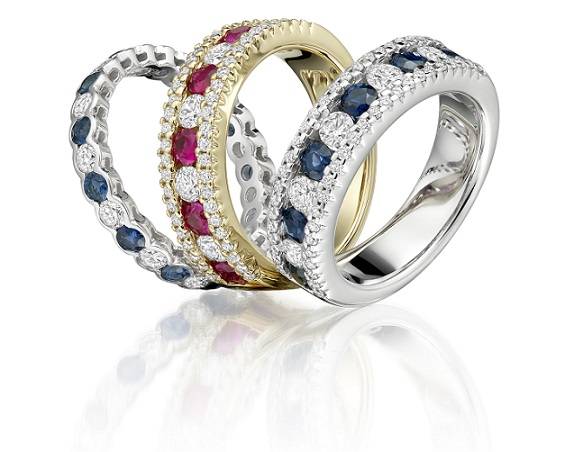 Vacationing in Marbella for over five decades, this cosmopolitan area of the Costa del Sol continues to hold a very special place in our hearts.
Opening a representative Marbella office represents a natural and exciting progression for the Pobjoy family name. Here's to many more 'Marbella' years!
Visit Pobjoy Diamonds Marbella
The choice of location for our visitors suite in the Marbella Club locale is informed by the enduring popularity and sophisticated feel it lends.
This landmark position, with it's proximity to transport, plentiful parking, eclectic shopping, restaurants and the glamour of neighbouring Puerto Banus, makes for the perfect place for receiving our discerning customers.
We look forward to welcoming you by appointment next time you are in town.
Lorem ipsum dolor sit amet, consectetur adipiscing elit, sed do eiusmod tempor incididunt ut labore et dolore magna aliqua. Ut enim ad minim veniam, quis nostrud exercitation ullamcpor incididunt ut labore et dolore magna aliqua. Ut enim ad minim veniam, quis nostrud exercitation ullamc