Bespoke Jewellery Commissions
Just how 'bespoke' your creation will be is entirely up to you. It can be designed from scratch by us, worked around an idea you have or, for example, developed around a diamond you already own by introducing some extra flare by adding subtle details or engraving. You will see your commission evolve to the finished piece and be as involved as much or as little as you wish.

Creating your own piece of jewellery is a wonderful experience and one of our passions is to take that journey with you. Bringing to life your ideas, however extreme, in rough sketches through to the final drawings, then the prototype and finally your very own unique piece crafted to last for many years to come is a joy in itself.
I bought a pair of bespoke diamond stud earrings from Pobjoy's after arranging a visit to see them in Kingswood.
The quality is excellent and when I've compared prices for similar grade/size diamonds in high street boutiques, Pobjoy came out a lot less expensive too. Highly recommended.

Let Your Imagination Flow
The extensive skillsets of our designers and craftsmen mean we can make any piece of jewellery, however complex. Every stage of the design and creation of your bespoke item is closely monitored and managed by us to ensure the very best finished piece.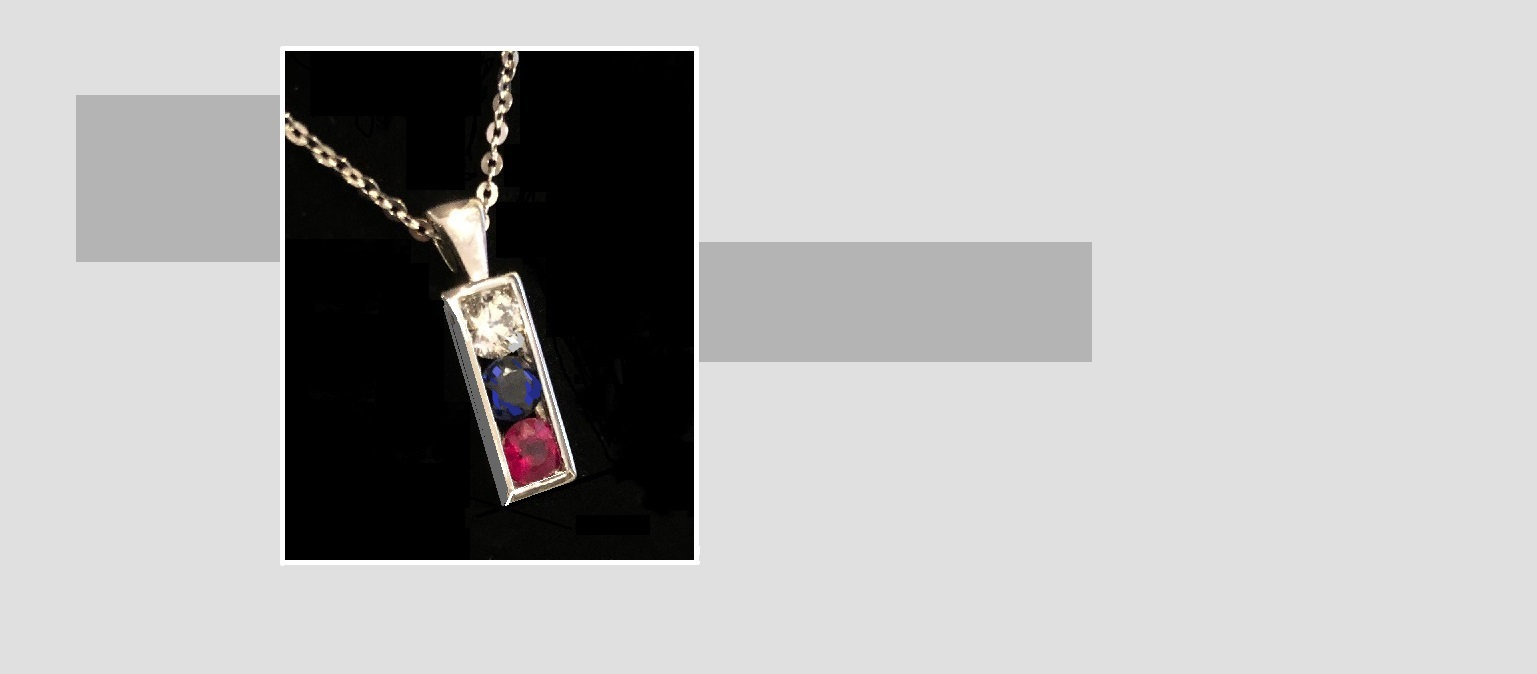 Create Your Unique Piece For A Lifetime Of Cherished Memories
By only using premium materials and hand selected certified diamonds coupled with meticulous workmanship we ensure the creation of a totally unique and enduring work of art to last for generations.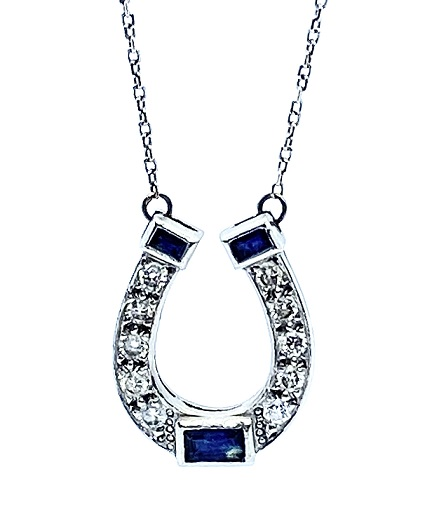 You can send us a rough sketch of an idea of your own or provide us an initial brief to come up with some outline concepts of our making. We will then refine these embryonic drafts into more detailed diagrams for you to review and provide a price estimate. During this stage we will also clarify your preferred metals, diamonds or coloured gemstones to be used in the final piece. We will only progress to stage two once you are totally happy.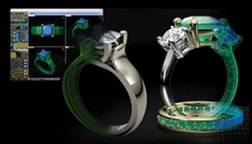 From the developed sketch we will next create a series of CADCAM images. These are intended to provide more detail and a greater sense of the finished creation. During this stage refinements and changes can still be made. When you are totally satisfied we will confirm all the details and the final price, give you a realistic time to completion and progress on to the production stage.
Sourcing Premium Materials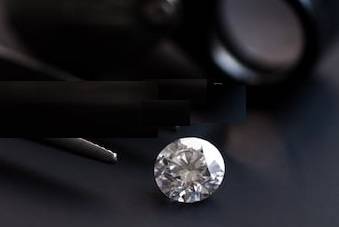 We will next source the requisite precious metals, settings, findings and any certified diamonds or coloured gems involved in the design. As your project nears the anticipated completion date we will update you on our progress or contact you if we require any other feedback from you.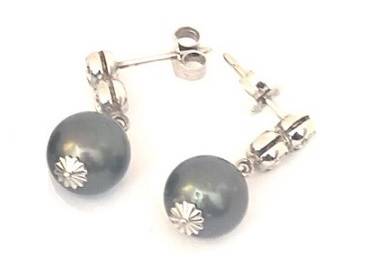 Once your unique piece has been finished and expertly polished then hallmarked we will confirm with you when and where you would like to view the 'great reveal'. This is always an exciting and rewarding moment!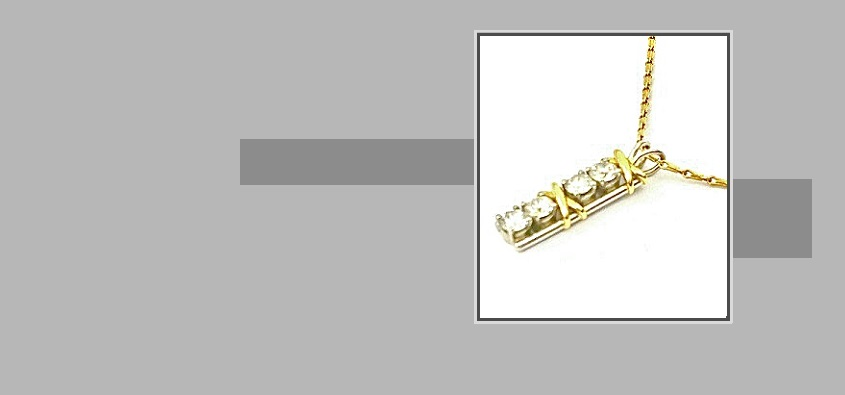 Repurpose Your Existing Jewellery
We can also work with you to repurpose an existing item of jewellery, diamond or coloured gemstone. For example, you may have a diamond ring which you rarely wear which could be reset in a contemporary pendant or perfectly fitted ring mount. Anything is possible.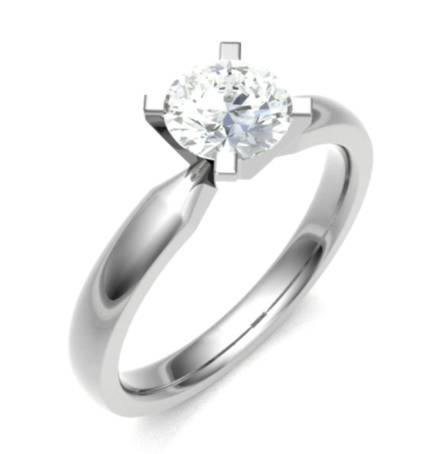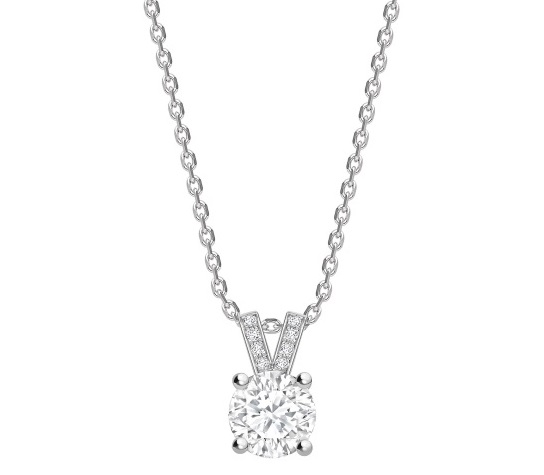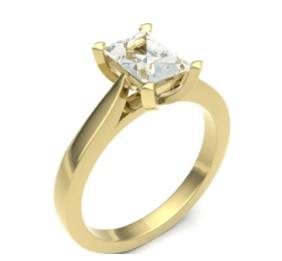 Commissioning your unique creation is perhaps more affordable than you think. In arriving at our final completed price (agreed by you first) we consider the anticipated amount of skilled work involved and of course the costs to us of the materials we use.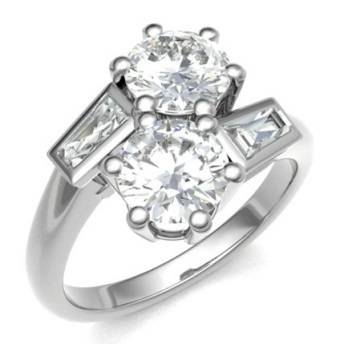 Uniquely we operate a formulaic approach when it comes to pricing. This comprises three key determinants; a minimum fixed commission fee, the costs of materials/diamonds/coloured gems to be used and finally an amount proportionate to the complexity and overall value of the finished creation.
This means that rather than arbitrarily adding a flat percentage 'mark up' to our fixed costs, you will find that higher value commissions increase in price but at a declining percentage rate. We feel this is more equitable to our clients as the work required on one commission is rarely twice that involved in smaller project.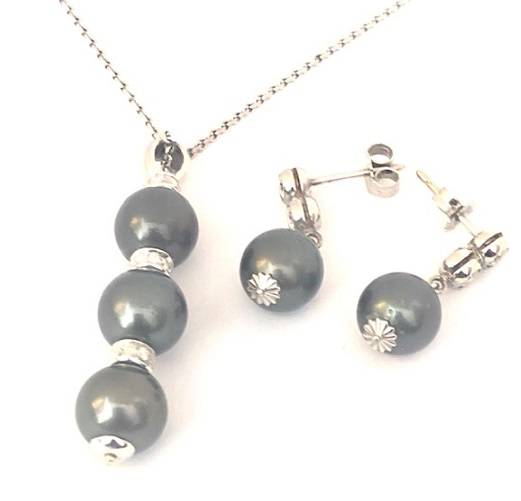 Pobjoys have been designing and creating exemplary quality fine jewellery, objects d'art and innovative precious metal coins for generations. We have extensive experience in dealing with the most discerning of clients who understandably demand the highest standards.
The advice we lend along the journey of creating your very special unique item of jewellery is driven by both practical and aesthetic considerations, such as how well the item will endure the test of time, resilience to 'wear and tear' and even the vagaries of changing fashions.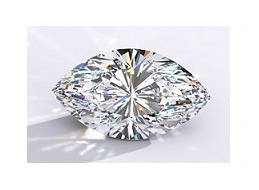 We also provide a lifetime guarantee covering our workmanship and of course your commission will be perfectly sized to fit. And because we involve you at all key stages of the overall process, unwelcome surprises are avoided.
Or call us now on +44 (0) 203 998 3075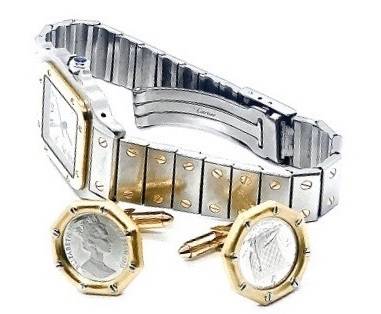 Bespoke designs remain the property of Pobjoy Diamonds & Fine Jewellery Limited and cannot be recreated or copied by an party without our express written prior agreement.